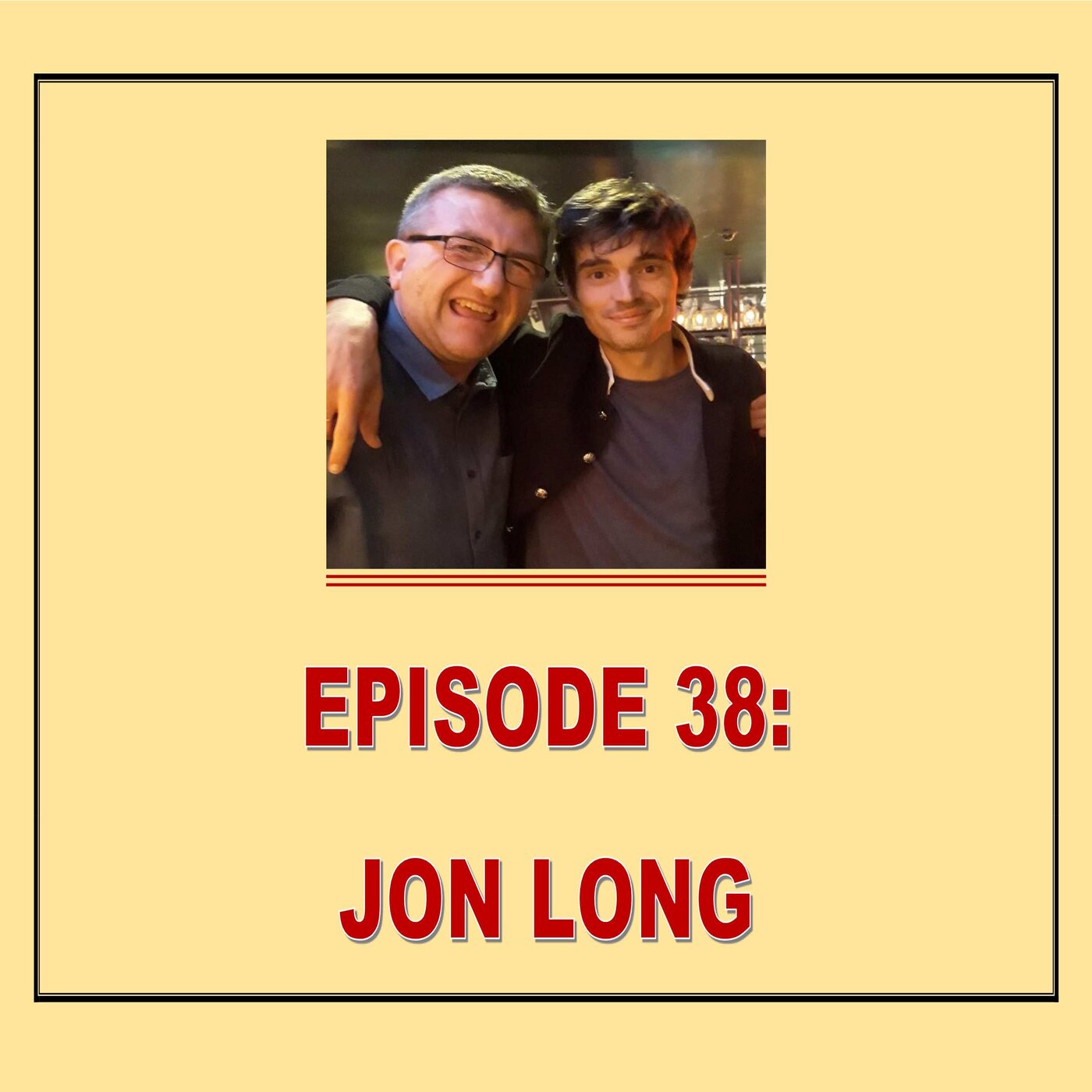 In this episode, I talk to musical comedian and compere JON LONG about his comedy career.
Runner Up at the Brighton Comedy Festival New Act of the Year 2015 and the Audience Favourite Act winner at the Musical Comedy Awards 2016, Long has a relaxed and genial style on stage and delivers sharp-written witty songs and stand-up comedy.
I have been a supporter of Long since the start of his career, first watching him perform three shows for the We Are Comedy Project in Liverpool Street and at the Duke's Head in Putney in 2013 before his Edinburgh Fringe solo shows Troubadour in 2018 and Planet Killing Machine in 2019.
Thank you so much for listening to my podcast, if you like what you hear, please subscribe and I hope you enjoy the interview.
Please read Jon Long's blog at: www.arichcomiclife.blog/2019/08/21/jon-long/
Jon Long's Links:
Facebook: www.facebook.com/JonathanLongathan/
Twitter: www.twitter.com/JonLongStandUp
Instagram: www.instagram.com/jonlongstandup
Website:  www.jonmarklong.wixsite.com/jonlongstandup